Hostage by Clare Mackintosh
Publisher: Sourcebooks Landmark
Publication Date: June 22, 2021
Genres: Psychological Thriller
Amazon / Goodreads / Barnes & Noble / Bookshop
Book Review
Mina is a flight attendant for World Airlines on the history-making Flight 79, the first nonstop flight from London to Sydney. Back home, Mia is a mom to Sophia, her adopted daughter who is anything but easy. She is also estranged from her husband Adam after her au pair leaves in tears. Not long into the twenty-hour flight, Mia receives a terrifying note. Let someone into the flight deck or Sophia will die. As the events on the flight take a turn for the worse, Mia must decide what she's willing to risk to save her daughter, herself, and everyone else on Flight 79.
Hostage takes place over the course of about 24 hours leading up to the takeoff and during, Flight 79, from London to Sydney. It alternates perspectives between Mina, Adam, and various passengers on the flight. The various passengers give a bit of their backstory and explanation about why they are on the flight.
I could not put this down. I read Hostage over the course of two days. I know this will subtlety haunt me going forward, and I will remember it for years to come. This book was enjoyable throughout, but I particularly enjoyed the ending. I find it rare for thrillers to maintain a steady pace, remain readable throughout, and pull off a solid ending, but Hostage did just that.
I would not recommend this book to anyone with flight anxiety. Although it is fiction, I could see this being a trigger for people with this fear.
Thank you to Sourcebooks Landmark and Netgalley for the review copy. All opinions are my own.
---
Synopsis from Goodreads
You can save hundreds of lives. Or the one that matters most.
A claustrophobic thriller set over twenty hours on one airplane flight, with the heart-stopping tension of The Last Flight and the wrenching emotional intensity of Room, Hostage takes us on board the inaugural nonstop flight from London to Sydney.
Mina is trying to focus on her job as a flight attendant, not the problems of her five-year-old daughter back home, or the fissures in her marriage. But the plane has barely taken off when Mina receives a chilling note from an anonymous passenger, someone intent on ensuring the plane never reaches its destination. Someone who needs Mina's assistance and who knows exactly how to make her comply.
It's twenty hours to landing. A lot can happen in twenty hours.
---
About the Author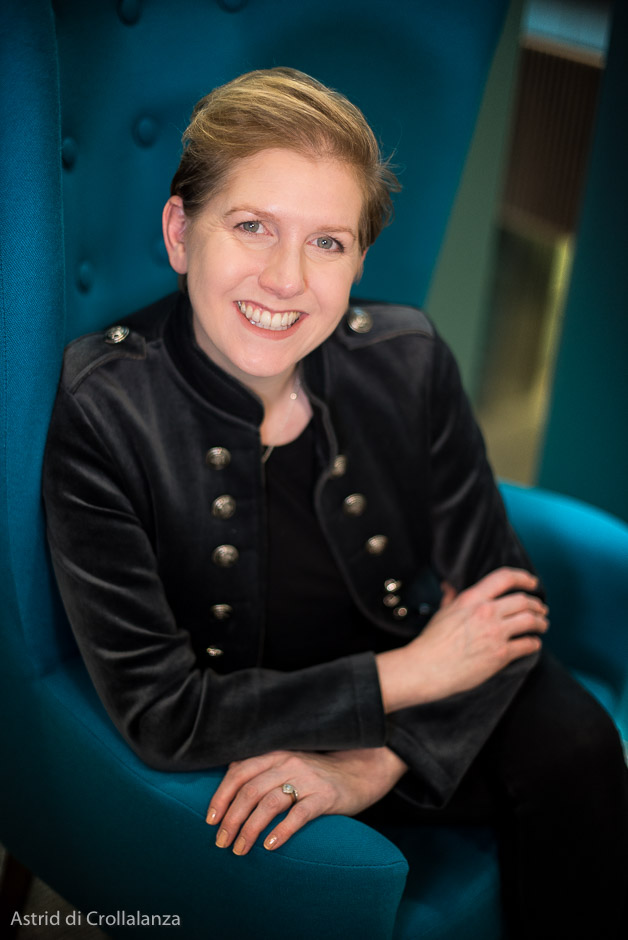 With more than two million copies of her books sold worldwide, number one bestseller Clare Mackintosh is the multi-award-winning author of I Let You Go, which was a Sunday Times bestseller and the fastest-selling title by a new crime writer in 2015. It also won the Theakston Old Peculier Crime Novel of the Year in 2016.
Both Clare's second and third novels, I See You and Let Me Lie, were number one Sunday Times bestsellers. All three of her books were selected for the Richard & Judy Book Club. Clare's latest novel, After the End, was published in June 2019 and spent seven weeks in the Sunday Times hardback bestseller chart.
Clare's latest thriller, Hostage, will be published in June 2021.
Together, Clare's books have been published in more than forty countries. Clare is patron of the Silver Star Society, a charity based at the John Radcliffe hospital in Oxford, which supports parents experiencing high-risk or difficult pregnancies. She lives in North Wales with her husband and their three children.